How to order our Free Samples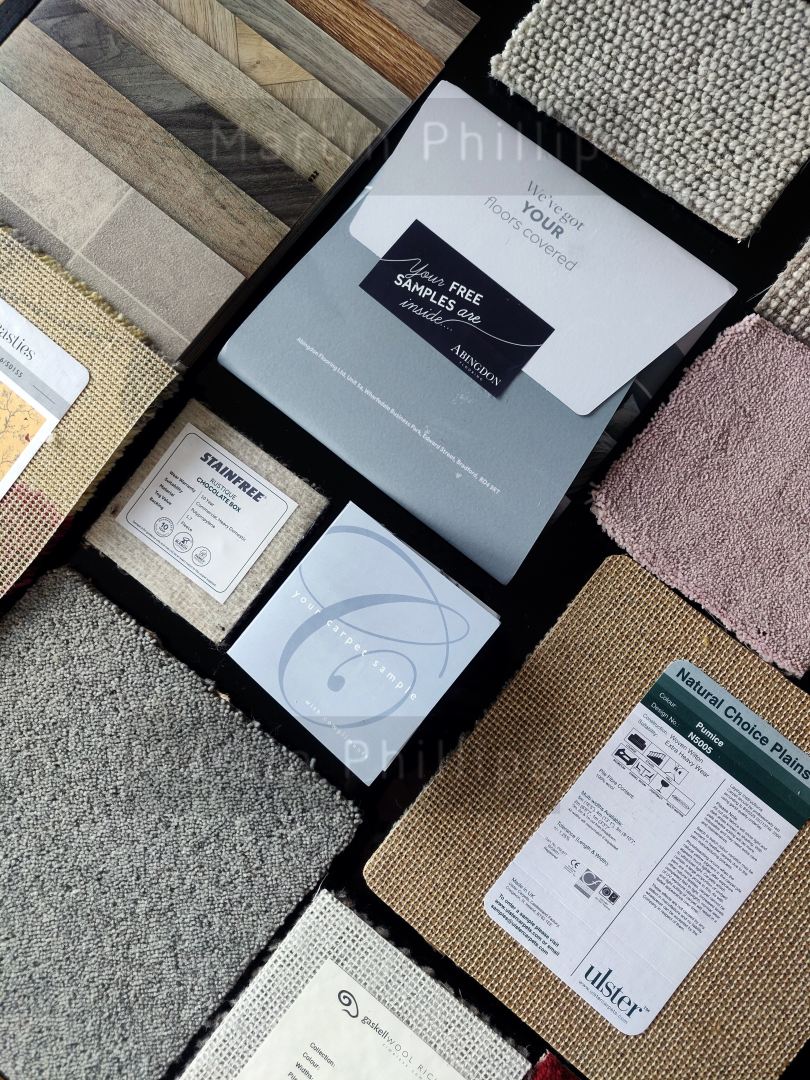 Our new Free Samples service is now available to order on our website, allowing you to view and feel the carpet or vinyl of your choice in the convenience of your home.
You can order up to 5 Free Samples from our Carpet and Vinyls range and will be delivered in approximately 5 working days.
The process to Order a Sample is very easy:
Click on a Carpet or Vinyl that you like
Add the Carpet or Vinyl to your Favorites list, so you can easily find it after you received the Sample and want to order it
Click on the button "Order Sample" located under the product main image
Go to your cart
Proceed to checkout
Confirm your Sample order
That was it! Your samples will arrive in about 5 working days!