Martin Phillips covers it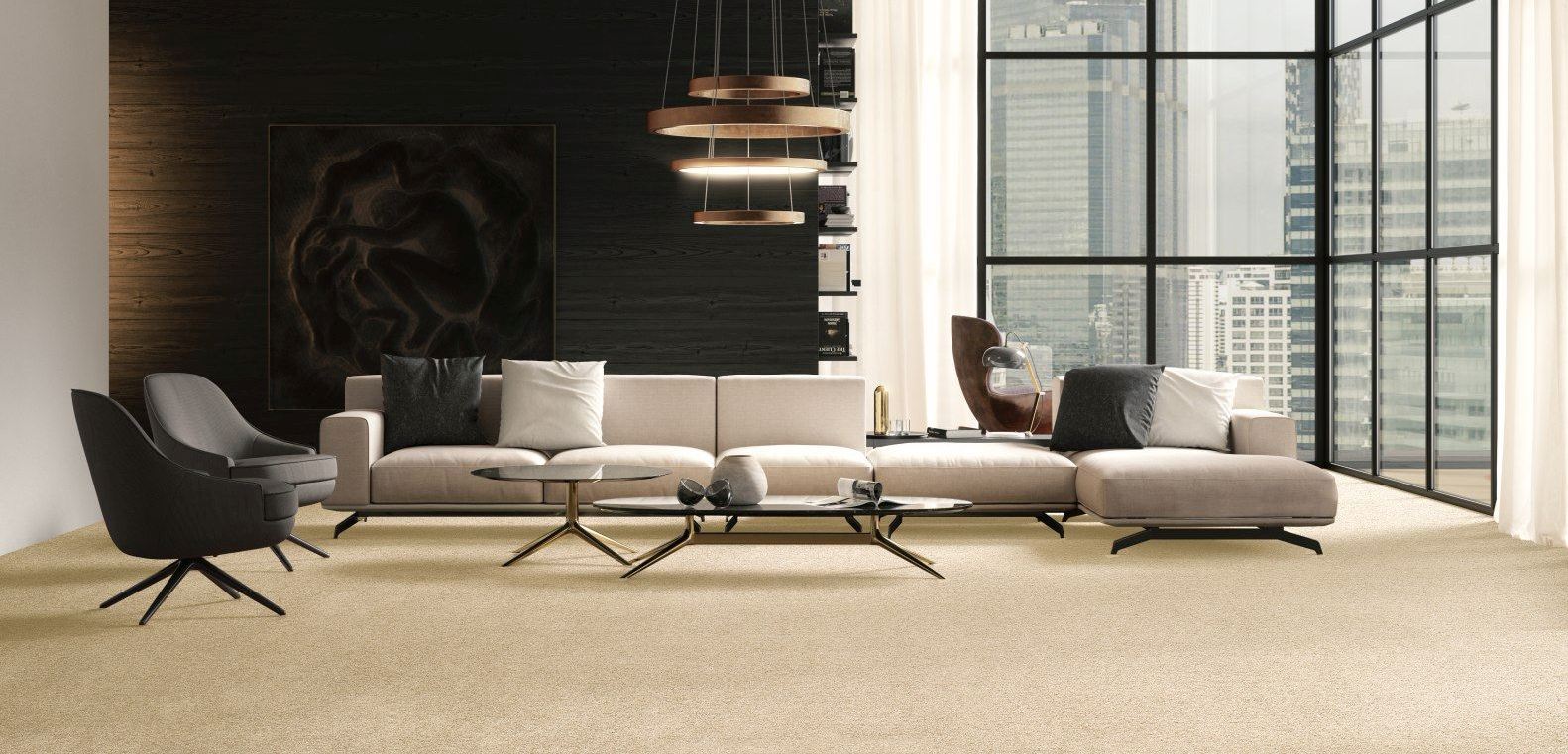 In 1981 Martin Phillips opened his first carpet store in Newtownards, Northern Ireland. At the age of 24, he quickly built a reputation for value for money and great personal service.
By 1996, Martin Phillips would account 4 stores across Northern Ireland in Newtownards, Belfast, Lisburn and Downpatrick.
In 2001, 30 years after the first Martin Phillips Carpets store opened its doors to customers, one more store location was added in Ballymena to accommodate more customers. Throughout his business, Martin continued to improve and excel in supplying flooring solutions for customers, expanding product ranges and services.
In 2007 the company opened a dedicated wooden flooring and rug store in Newtownards to compliment the carpets and vinyls already sold there and also increased the amount of wooden flooring products available in the other six stores.
Now 40 years later, there are seven stores province-wide (Belfast, Newtownards, Lisburn, Banbridge, Carrickfergus, Ballymena, Downpatrick), making Martin Phillips the largest independent flooring retailer and the best known carpet, vinyl and laminate supplier in Northern Ireland.
And although sadly Martin passed away in 2006, his vision and commitment to customer service continues on through his family and colleagues alike, to make Martin Phillips what it is today.
Martin Phillips company continues to drive forward in the current market and remains at the forefront of flooring solution providers with ever changing deals and sustained first-rate customer services.